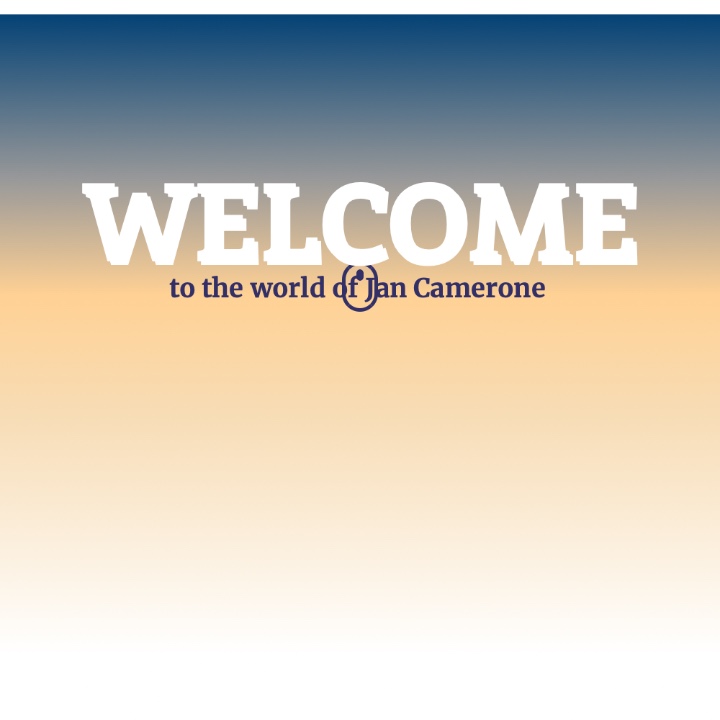 SCROLL DOWN
WELCOME
WELCOME
to the world of Jan Camerone
Jan Camerone is a masterful fine artist renowned for his expertise in realism, impressionism, and surrealism and for over 50 years of experience.
He draws inspiration from nature's beauty and the wonders surrounding us, creating captivating and enchanting artworks that transport viewers to a magical realm.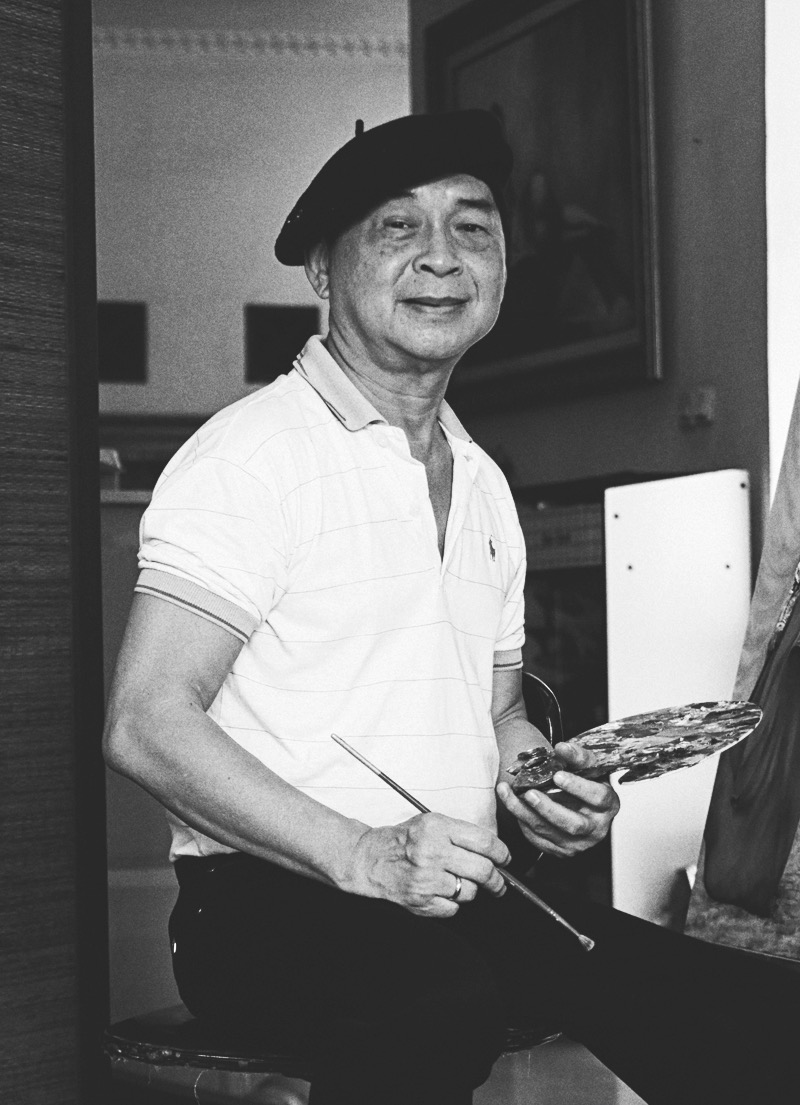 Fauna & Fauna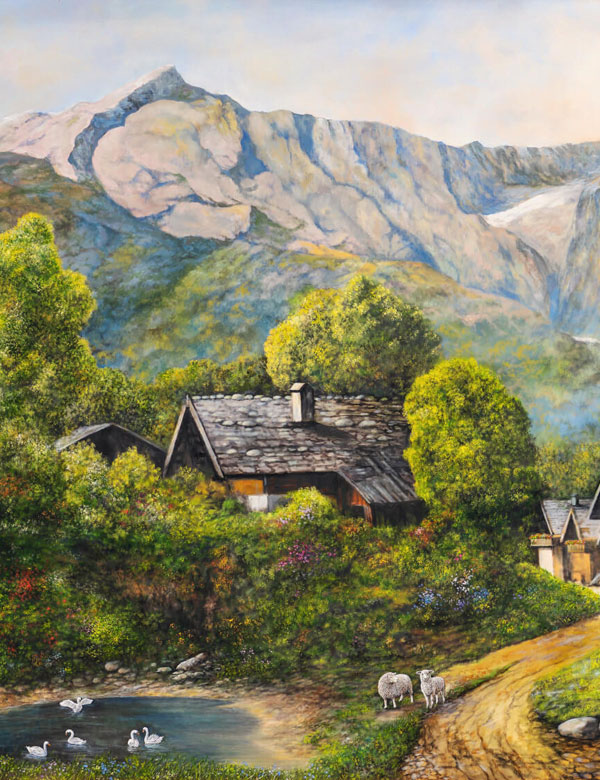 Landscape
Humans
Abstract & Still Life
Religious Art
Jan Camerone's passion for painting ignited at a young age, and he spent his formative years immersing himself in the world of fine art in Europe. His artworks are a reflection of his deep connection to nature, drawing inspiration from the lush flora and fauna of both Europe and his home country, Indonesia. A harmonious blend of brilliant colours, detailed brushstrokes, fluid lines, and a vibrant palette characterizes his paintings. As a passionate traveller, Jan Camerone's artworks are also influenced by his journey around the world, gaining new inspiration and fresh perspectives to bring to his canvas.

Painting is an ancient art form that has stood the test of time, a timeless medium for artists to express their emotions and convey a message through their masterpieces. Visit the collection of Jan Camerone's artworks and be transported on a journey through a wide array of beautiful subjects that the artist has encountered throughout his career as a painter. Each piece is a window into Jan's world, inviting you to explore the depth of his emotions and the stories he wants to tell through his paintings.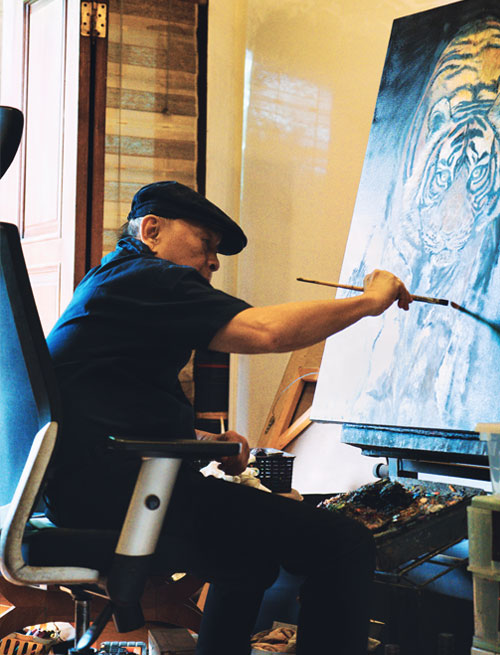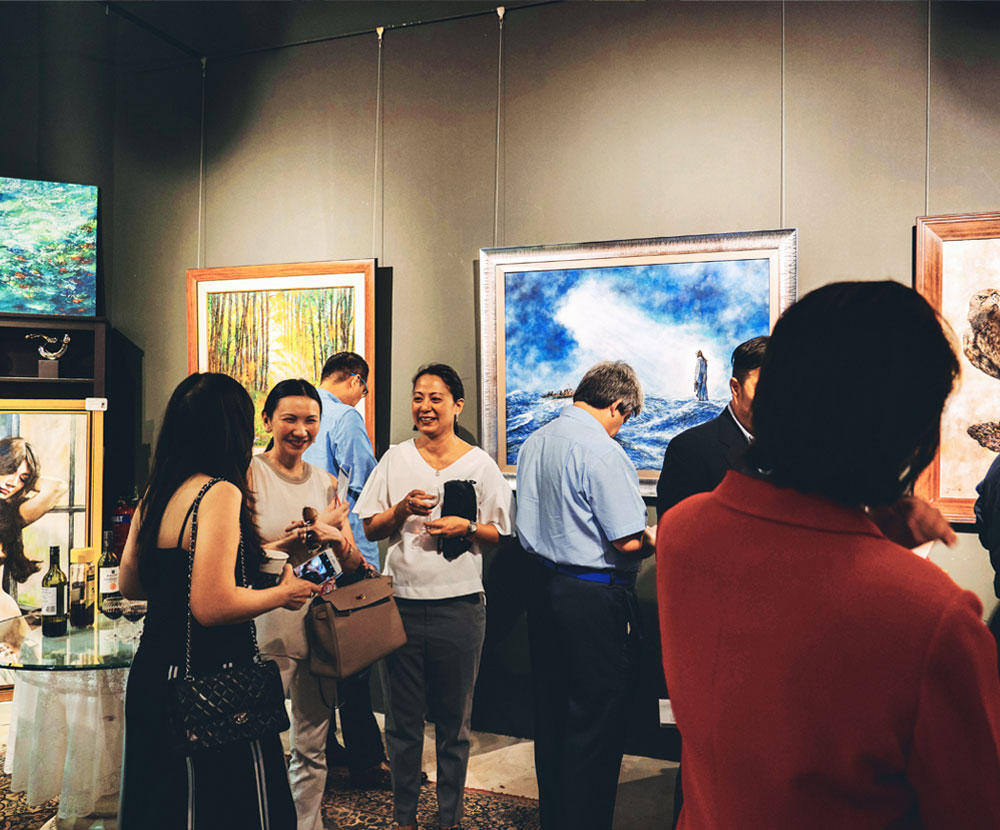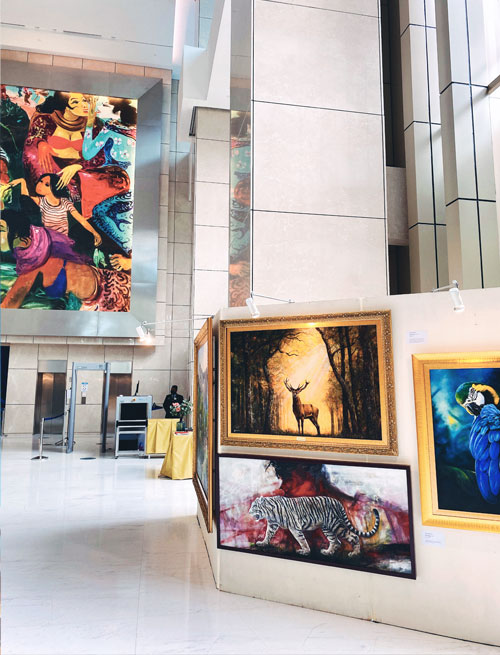 Becoming One With Nature
The Ritz-Carlton Mega Kuningan, Jakarta, Indonesia
Based In
Jakarta, Indonesia